Netflix is the Mecca of entertainment, with shows and movies that can be streamed from any of your devices. If you are getting Netflix error code M7121-4027 on your Chrome browser or Chromium-based browser like Edge then it indicates that some saved information is preventing the Chrome browser from reaching the Netflix service.
Netflix uses Cookie data to store login information and remember your site visit. If you are facing Netflix Error M7121-4027 on your Chrome browser then here is the simple guide to fix the issue on Chromium browser.
1. Clear Cookies and Login Again
Clear the cookies and login again to fix the Netflix error M7121-4027 on Chrome or a Chromium-based browser like Edge Browser. There are two ways you can perform this act; first visit netflix.com/clearcookies, this will clear the login cookie data and you are directed to login page.
If the above method doesn't work, you can try an alternative method by manually clearing the cookies data for Netflix. You can do that by clicking on lock icon against the Netflix URL. Here click on Cookies option.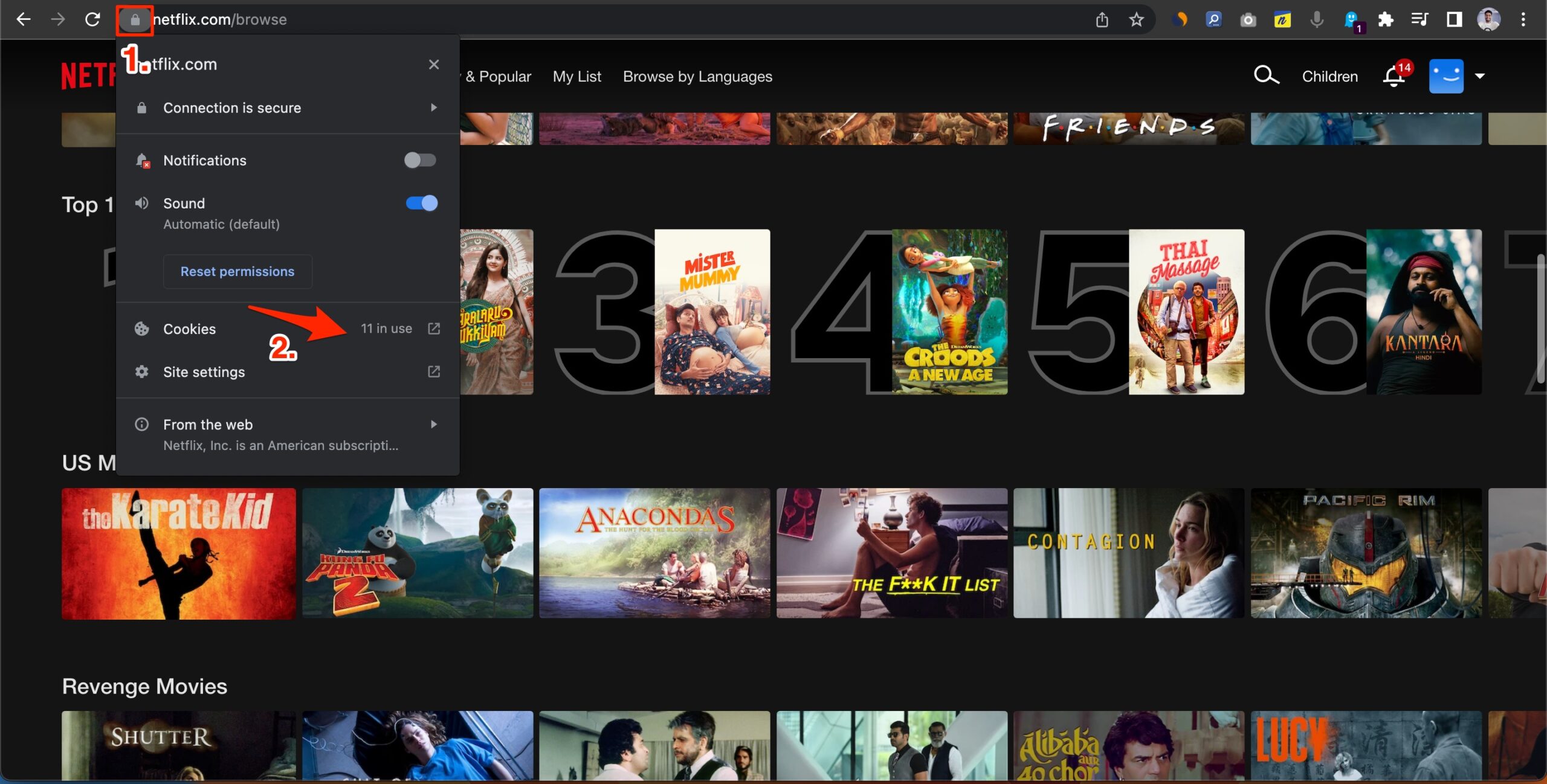 Now click on the Netflix option one by one and Remove all cookies.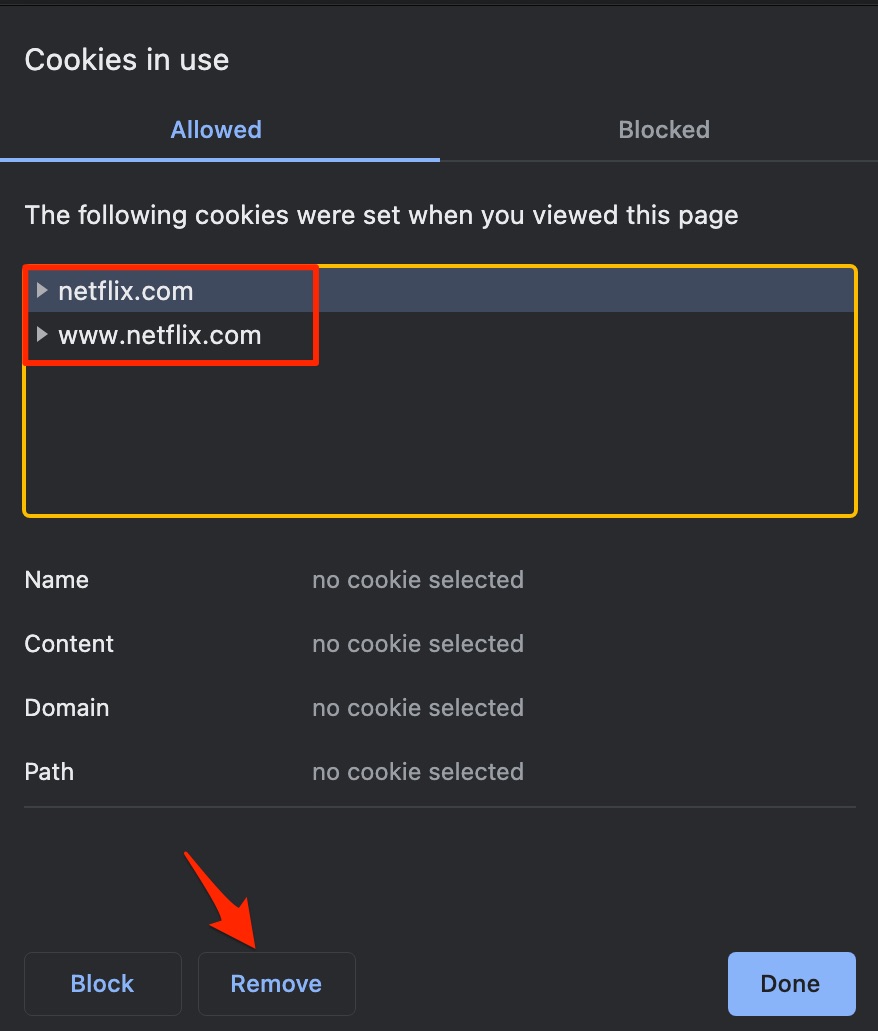 Again log in to your Netflix account and the issue error M7121-4027 should be fixed on Chrome.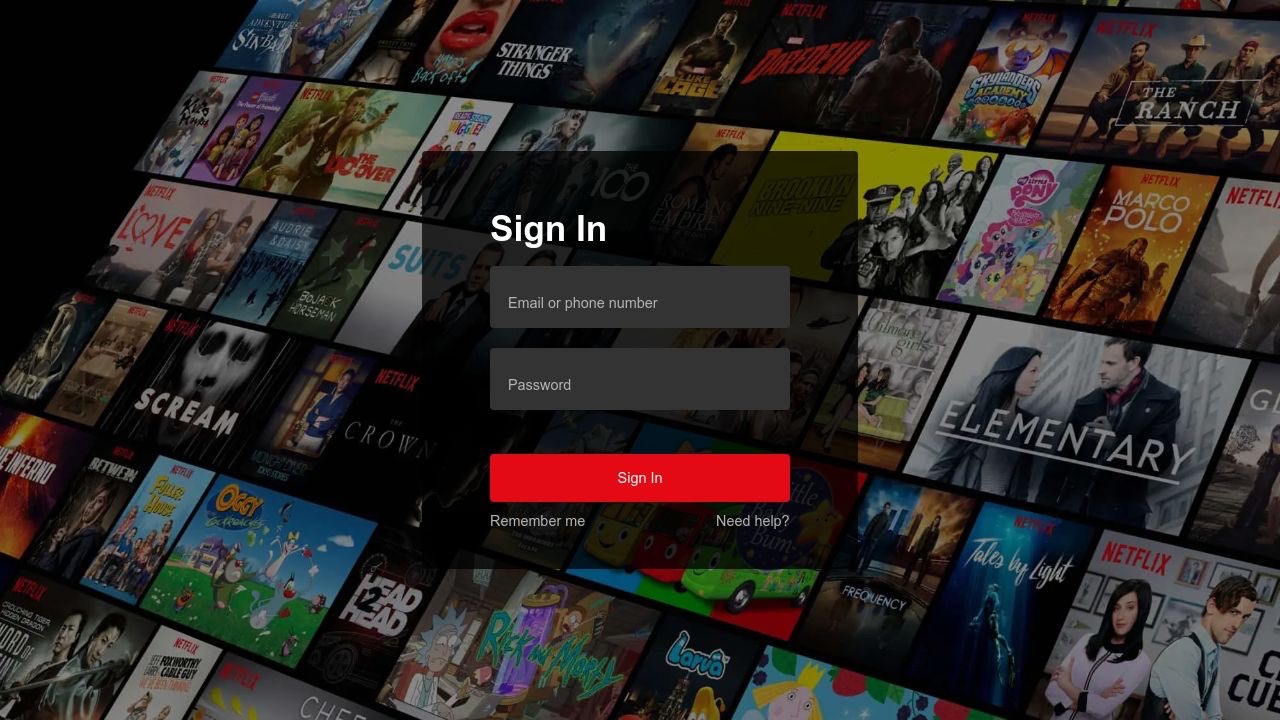 2. Reboot PC
Restart your computer. Rebooting the PC will restart all system processes and close unwanted background processes that may cause the Netflix stream issues on your Windows and Mac PC.
3. Clear Cache of Browser
Clearing the Cache build-up of the browser will help you fix the issue. It is best to delete the Chrome browser data & cache and check if the Netflix streams are working after purging the data.
Open Chrome Settings.
Click on Privacy and Security.
Here click on Clear Browsing Data.

A pop-up box will open. Here under the Advanced tab, select All Time as Time range, and right-tick on Browsing History, Download History, Cookie, and other site data, and Caches images and files.

And hit Clear data to fix Netflix M7121-4027 video loading issues on Chrome Browser.