uYouPlus is a modified YouTube app for iPhone. With uYou+, you get a similar interface as YouTube with additional features that are only accessible with a YouTube Premium subscription. You also get additional features exclusive to uYou+ app. If you want to annoying block ads on YouTube without any 3rd party blocker or YouTube Premium, then uYouPlus can help you get an Ad-free YouTube viewing experience.
uYou+ looks and works exactly like a YouTube app, and you do not need to install any 3rd party adblockers or run YouTube on Safari (with Content Blocker) or Brave to get rid of Ads. Though these ad-block browsers work, you do not get a native app experience. uYouPlus offers an app experience with premium features for free.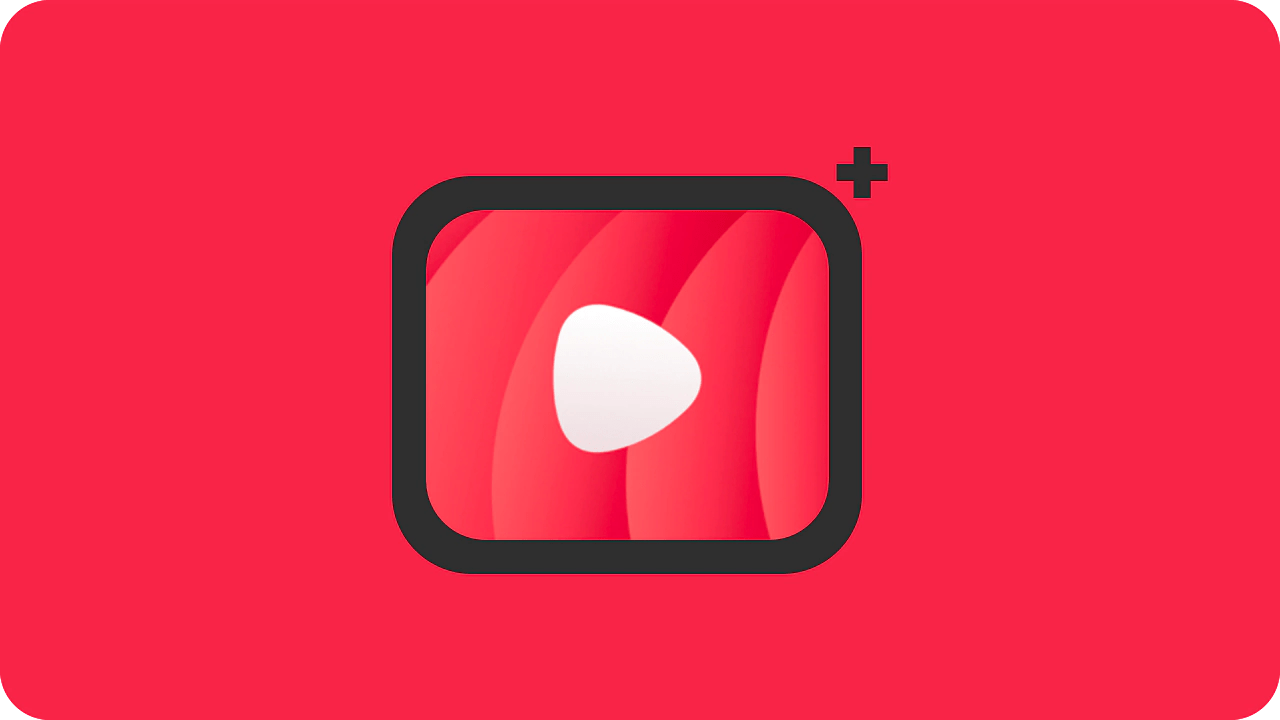 You can install the app by sideloading (PC Needed) without jailbreaking your iOS or directly install iPA on iOS without jailbreak and computer.
Steps to Remove Ads on iOS YouTube App
Here is the Simple Guide to Remove Ads on YouTube App on iOS without Jailbreak and Computer.
Here is the detailed guide to Install uYouPlus on iPhone.


Once the app is installed, head over to uYou Tab.


Here click on Other Settings.

Here Enable Remove YouTube Ads.

That's it; with this simple guide, you can remove all ads from YouTube and enjoy the YouTube Premium ad-free version for free on your iOS mobile.