QuickTime Player is the default video player and media app for MacBook PC. With Quicktime Player, you can play videos, edit videos, record Mac screens, and perform other multimedia functions. The software comes preinstalled, and the updates are released with macOS system updates.
If you see an error message, 'The document "file.xyz" could not be opened'. when you try to open the video on Mac with QuickTime Player, then the issue may be the video file itself. Here is a simple guide to fix 'The File isn't Compatible with QuickTime Player' on MacBook PC.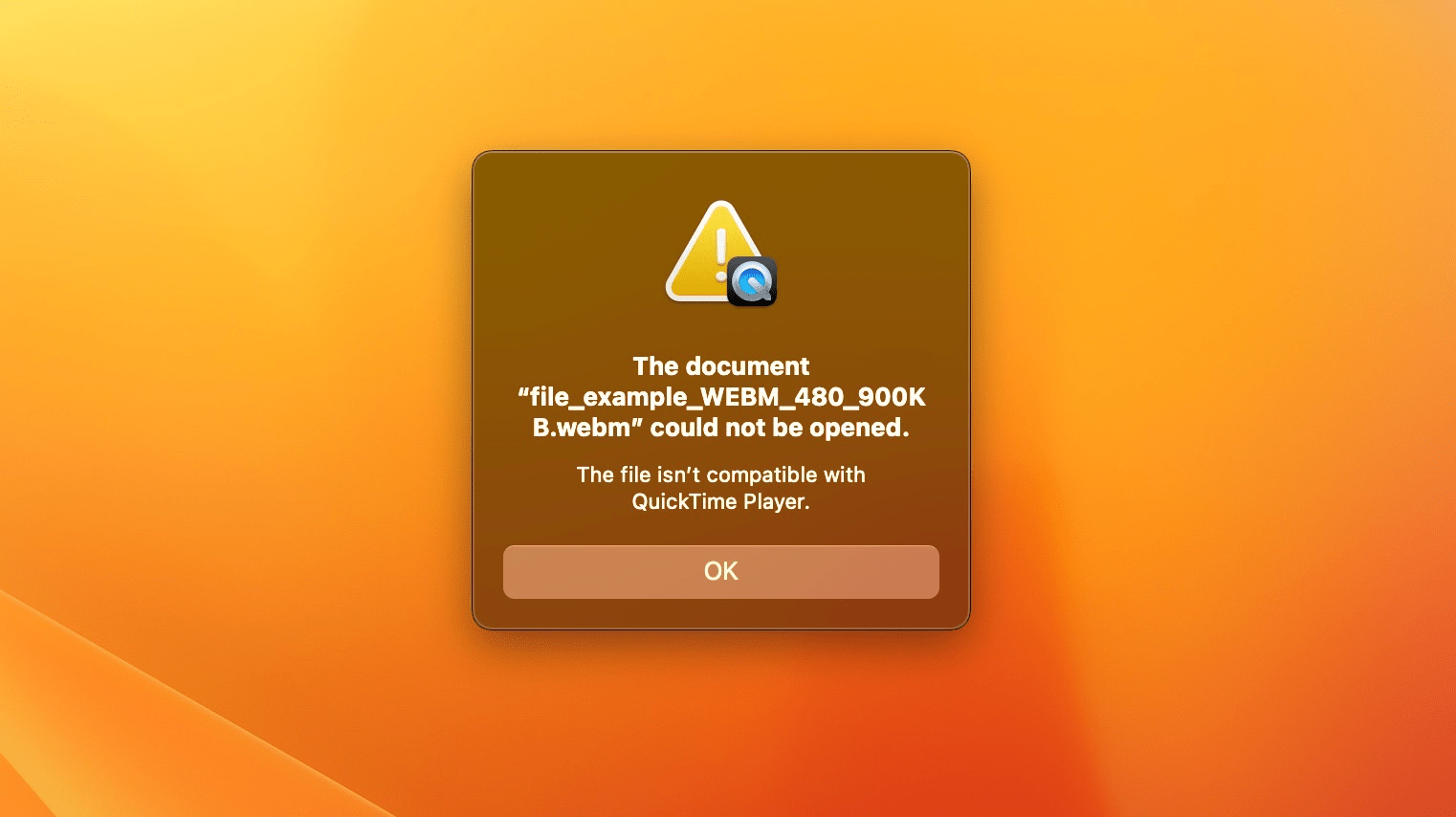 What Causes Video Playback Error on Mac?
Video File Format Not Supported
Video File Corrupt
Video Too Short (Few Kbs)
Older macOS Version (Old QuickTime Player Ver)
Tips to Fix Files Not Compatible with QuickTime Player
Here is the Simple Guide to Fix File isn't Compatible with QuickTime Player on Mac PC.
1. File Format Not Compatible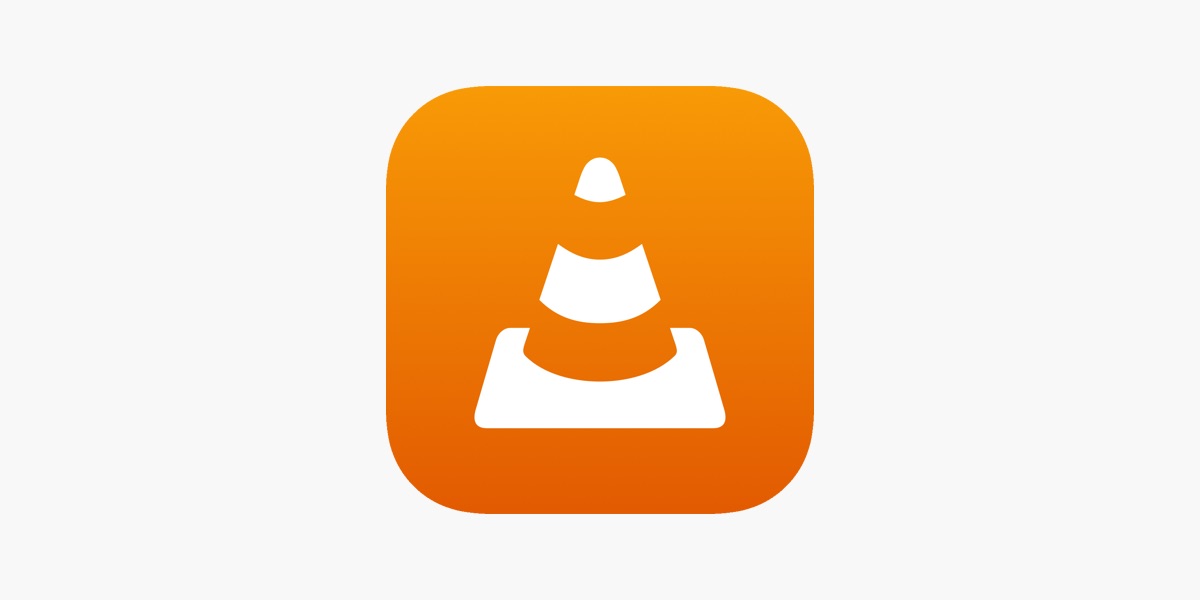 The QuickTime Player does not support a few file formats like MKV, FLV, and WebM. If you have videos in one of these formats, then you will face a playback error on QuickTime Player. The best option is to try a different video player like VLC Media Player that supports more codecs and file formats.
You can convert the file to QuickTime Player-compatible format (like MP4, AVI, MPEG, HEVC, Etc). But this is a more time-consuming process as it involves encoding the video.
Two finger tap on the video file and click on 'Encode Selected Video Files'.

Select the encoding format and click Continue.

2. Video File Corrupt
Videos comprise the most significant chunk of the web internet and even take up a good part of device storage. If you have downloaded videos from the rogue site or if you have videos on a USB Drive or CD drive that you share very often with other devices, then there might be a chance of the video file getting corrupted. This can happen due to a virus or vulnerability that can overwrite the video file.
You may be able to fix the corrupt files by encoding them into different formats. But there's no surety that might work. QuickTime Player comes with a multimedia encoder. You can use this tool to re-encode a faulty multimedia file so that macOS can play it on the QuickTime Player app.
3. Update macOS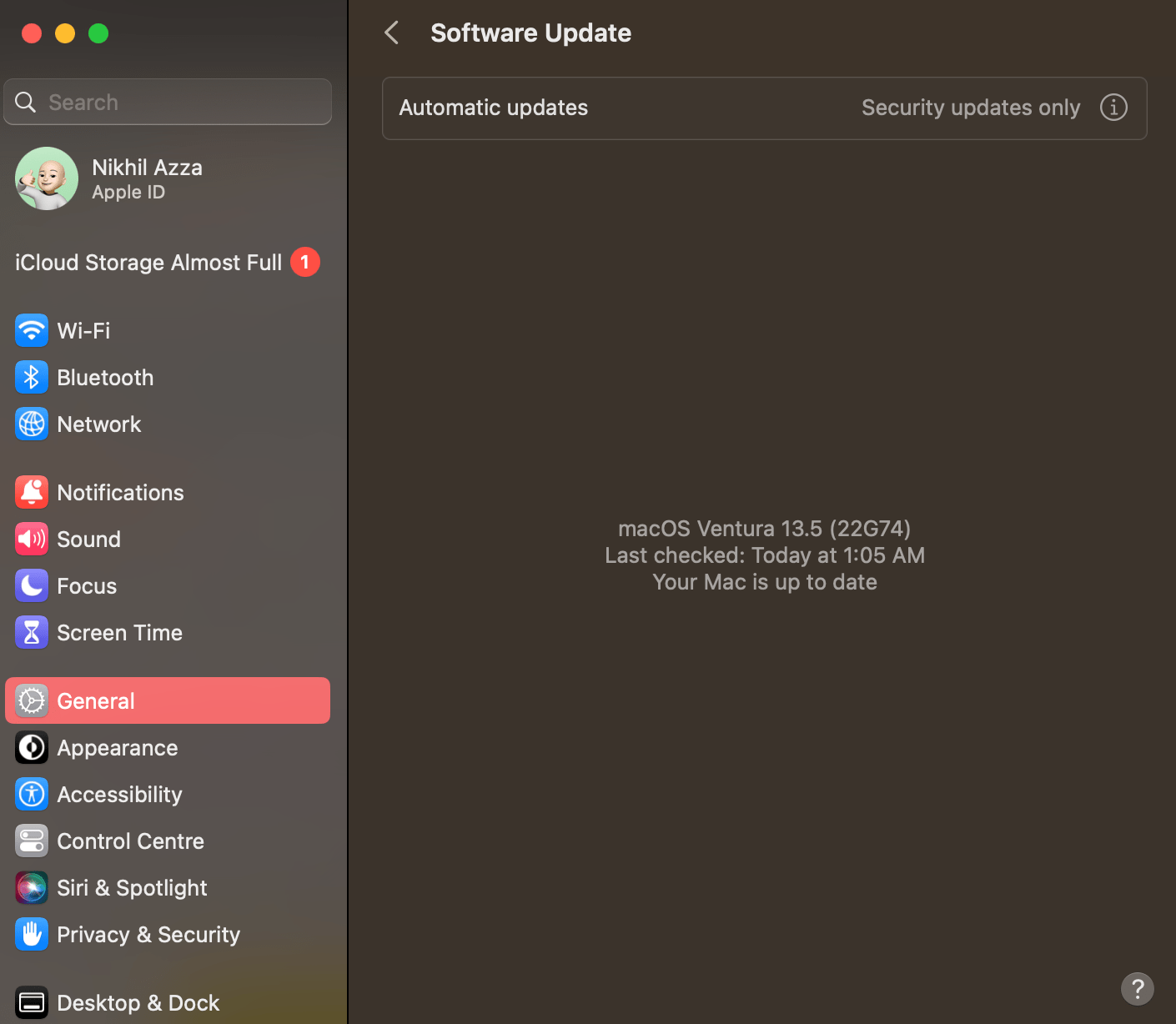 Like other Apple software, QuickTime player comes preinstalled on Mac, and the updates to QuickTime video player are released with OS updated itself. So it is better to update to the latest version to see if it fixes any compatibility issues. The update may fix a persisting issue or add support to newer codecs, thus preventing incompatibility issues on the default media player on MacBook.